Too Busy Running Your Business to Switch to a New Website?
If you are like most of the small business owners we speak with, you already know your website is long overdue for a refresh. Having said that, you - like most successful small business owners - are too busy to go through the overwhelming and time consuming process of building a new website! We understand this dilemma and have designed our website building process to address this common issue.
Our website design process has evolved over the years into a pain-free process which takes most of the time required away from the small business owner while still allowing our clients to maintain control and influence the direction of the new website design as desired. This time-proven new website development process has resulted in beautiful websites which our clients love, without having to bog down their small businesses in the process! See our new website design for small business process below for more information: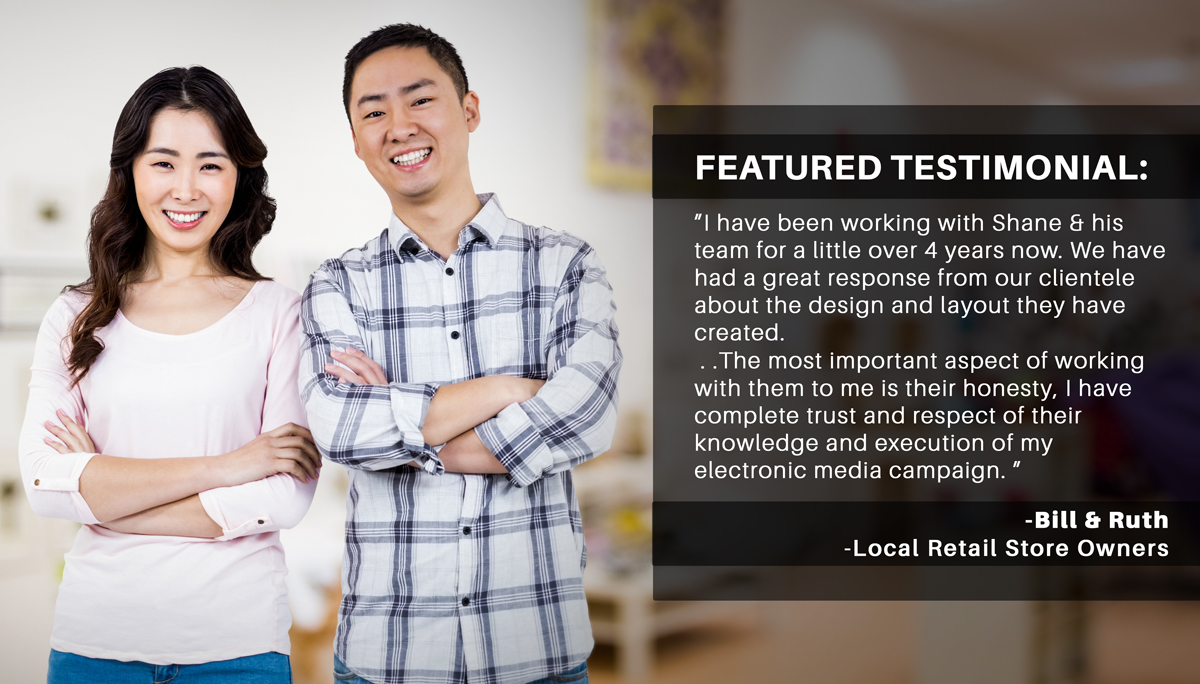 New Website Design Process for Small Businesses
Your shopping cart is empty!